How To Visit Deopani – Durga Mandir
Deopani Durga Mandir is located in Nambar habi (forest) and is one of the famous Durga Mata temple in Upper Assam.
It is famous for its wish granting powers of Maa Durga, where the devotes visit and tie a Red thread / ribbon for their wish fulfilment and once their wish is fulfilled and granted, they visit the temple again and open/untie the thread/ribbon.
The Temple is very Popular and hundreds if devotees visit the place everyday.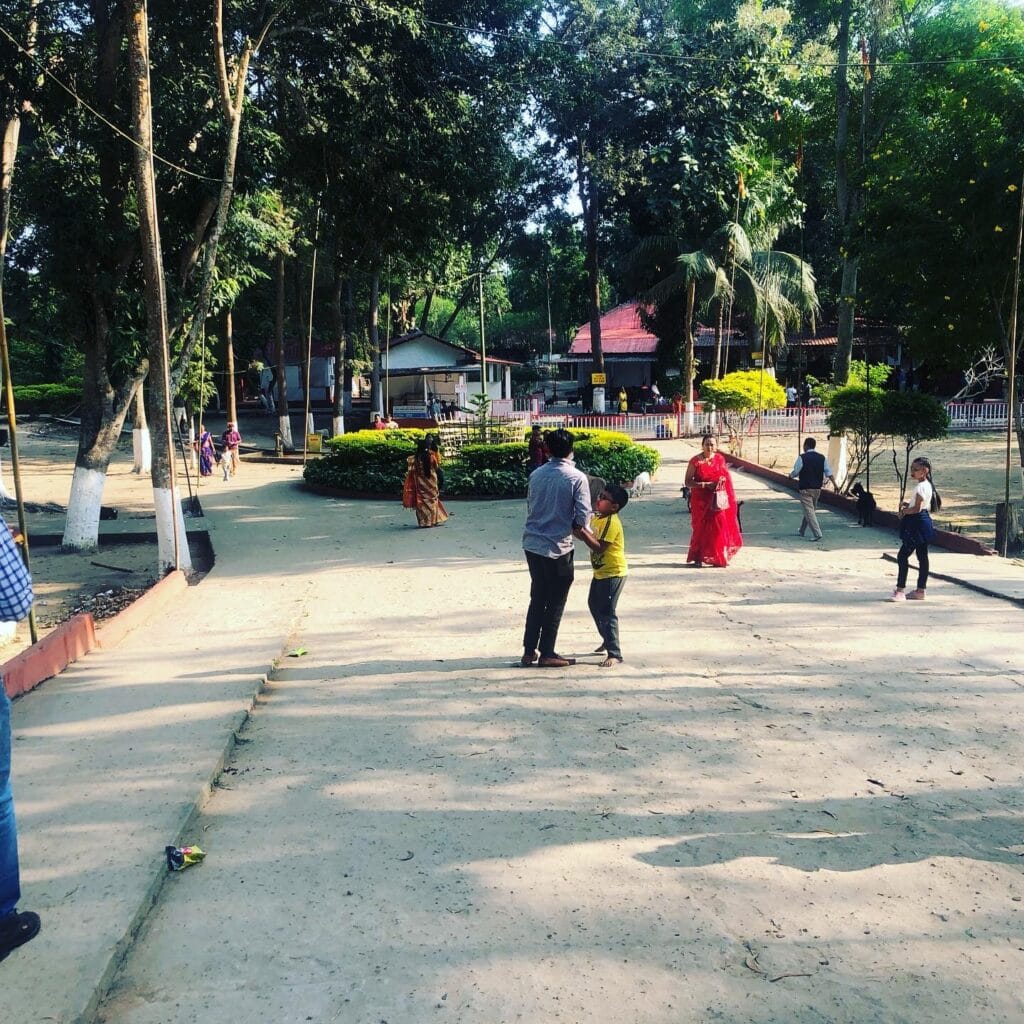 Things to Know Before you Go
How To Visit Deopani
How Far is it and How Convenient
What to expect to see & explore
Other things to explore
How To Visit Deopani
Deopani Durga Maa Mandir is situated in Karbi anglong district of Assam. The nearest railway station is Barpathar. If you search on the internet, people will suggest you get off to Barpathar Railway station and visit the mandir.
However to my experience I found that if you visit "Furkating Junction" you have a higher chance to get a taxi/cab at a very good rate and the area is also very friendly.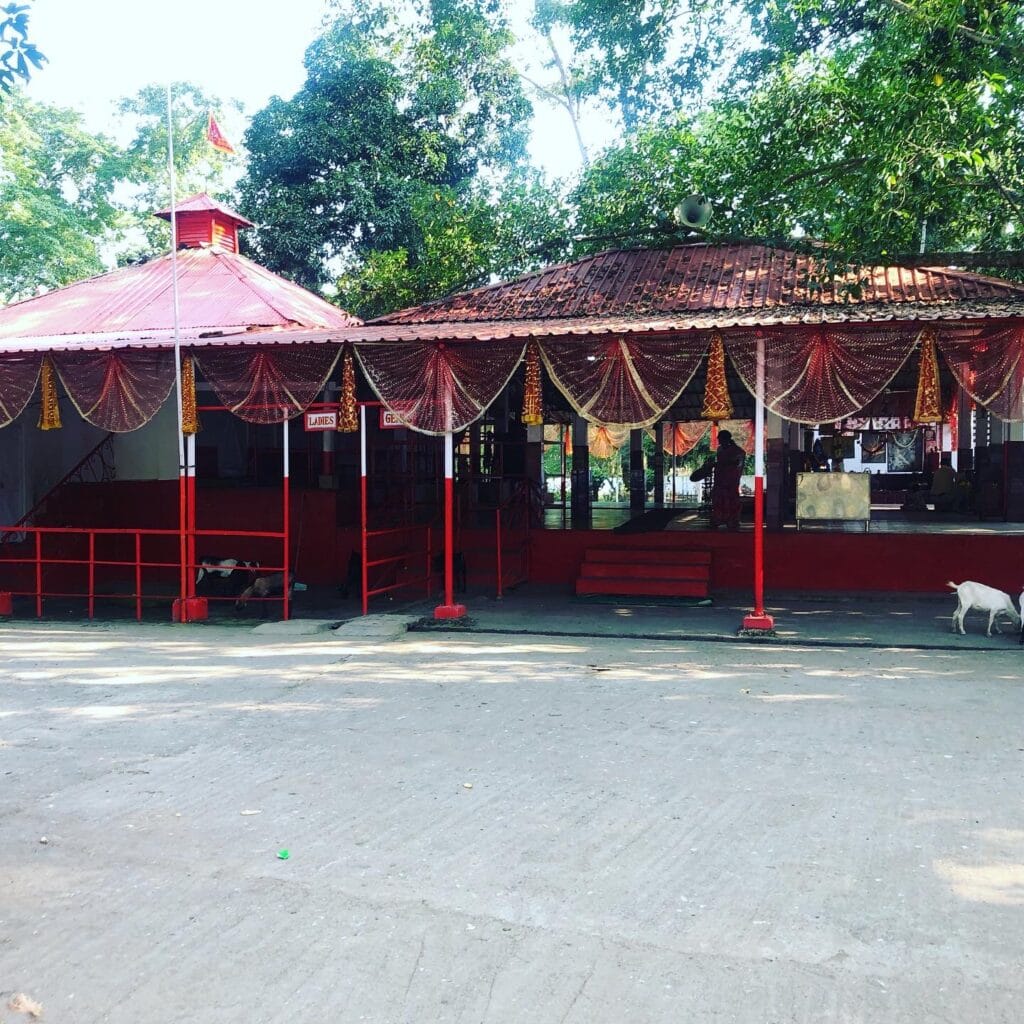 Golaghat is a major town of upper Assam and is just 7 kms away from Furkating Junction. Golaghat has every facility to accommodate a traveler.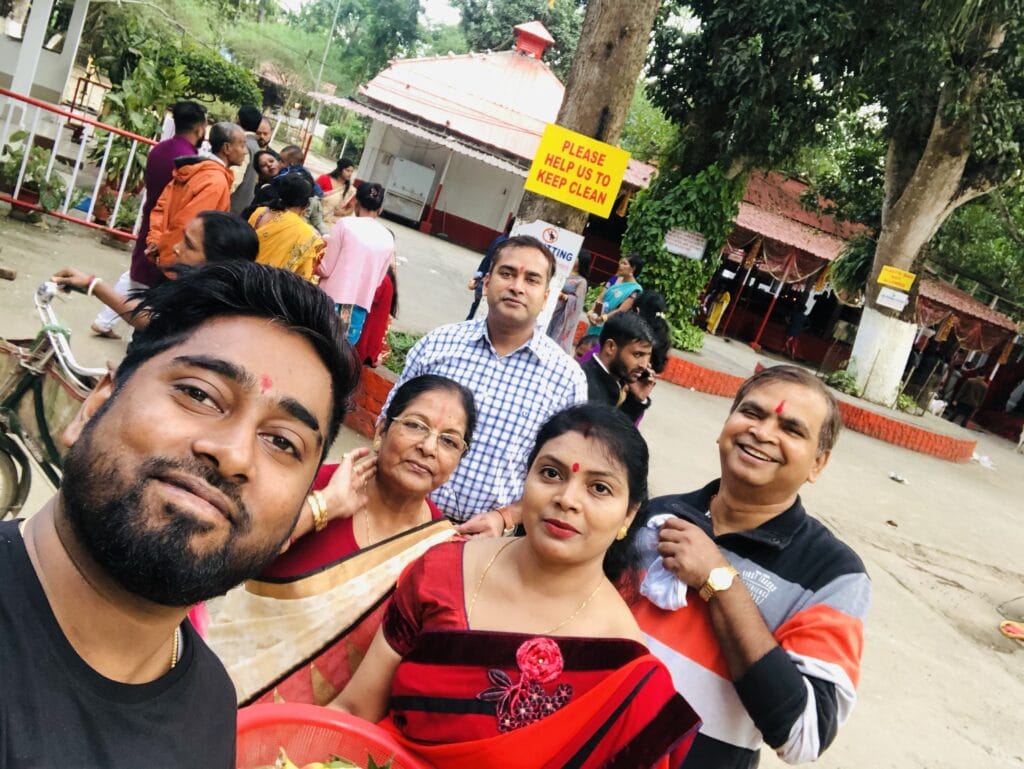 The best thing about getting down at Furkating Junction is that major trains make their stops and if you have enough time in your hand then you can also visit Kaziranga National park.
Visiting Deopani from Golaghat / Furkating Junction
So once you get to Golaghat, Book a private cab to Deopani for a whole Day. The price of booking a cab keep changing, so I will not include the price here.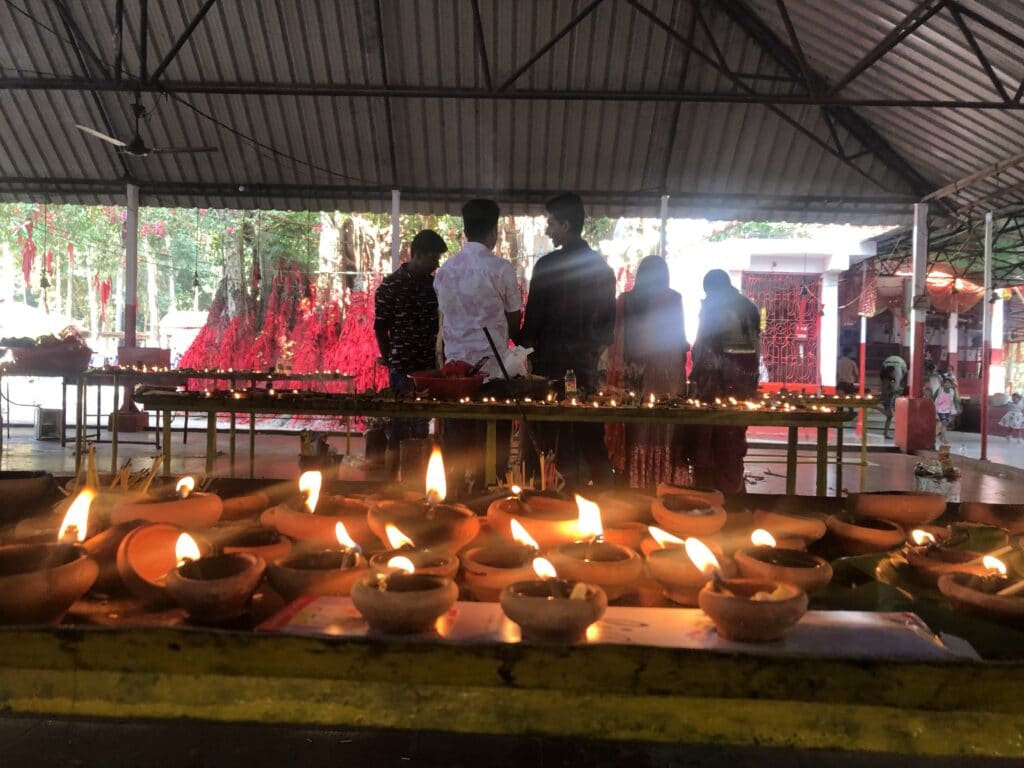 Do ask other cab drivers for the rate and negotiate the rate.
Since the Deopani Durga Mandir is not on the main road and the road passes through one of the Wildlife Sanctuary. It's better to visit during the daytime and visiting it in a cab.
It will take around 1 hour or less depending on the road condition to get to Deopani from Golaghat and while traveling if you are lucky, you can see wild elephants crossing the road in the Nambor Wildlife Sanctuary.
How Far is it and How Convenient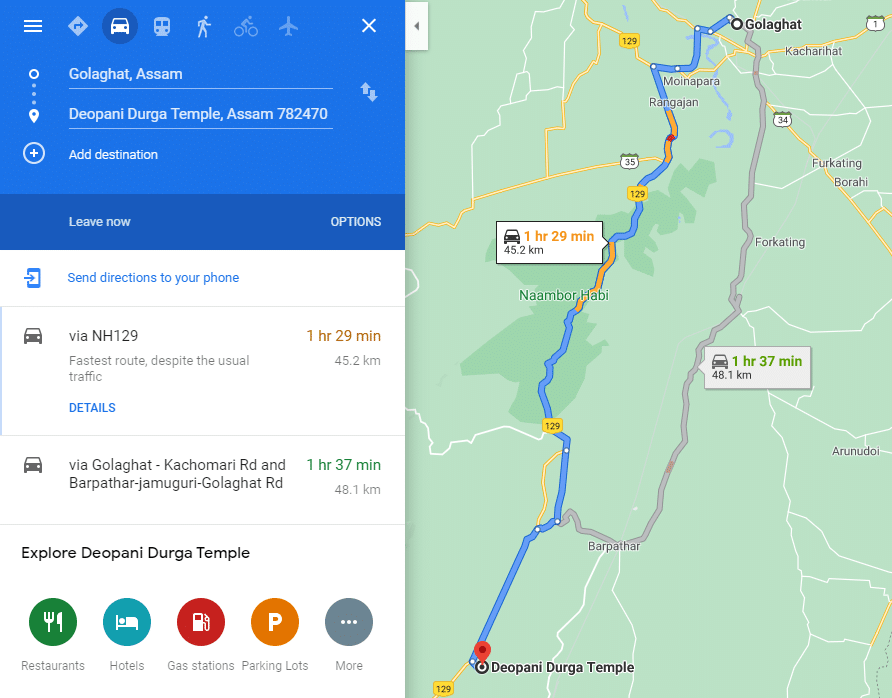 Note: Do not get confused with "Deopani" & "Deopani Durga Mandir". Both are 2 different locations and way too far from each other.
The road conditions were not too good, there was construction and repairing works going on, when I visited Deopani Durga Mandir.
Its around 45 kms and getting their in a private car or a rented cab is the best way to travel.
Although travelling from Barpathar is the nearest, but why I recommended Golaghat has a reason.
While travelling from Golaghat you have 3 other exotic locations to explore and spend you time. which will be worth spending. More details are shared below on – What to expect to see & explore.
What to expect to see & explore
To be speaking of the Deopani Durga Mandir, you don't have much option to explore or see there. The reason people visit it is to offer Puja to the Goddess and to get the blessing to fulfill their wishes.
People visit their to workship and to tie a red ribbon to the huge banyan tree in temple premises.
Also to note, you may find several people offering the sacrifice of animals mostly goats. which may be disturbing for some people but it's done in another room. So you can't see it easily.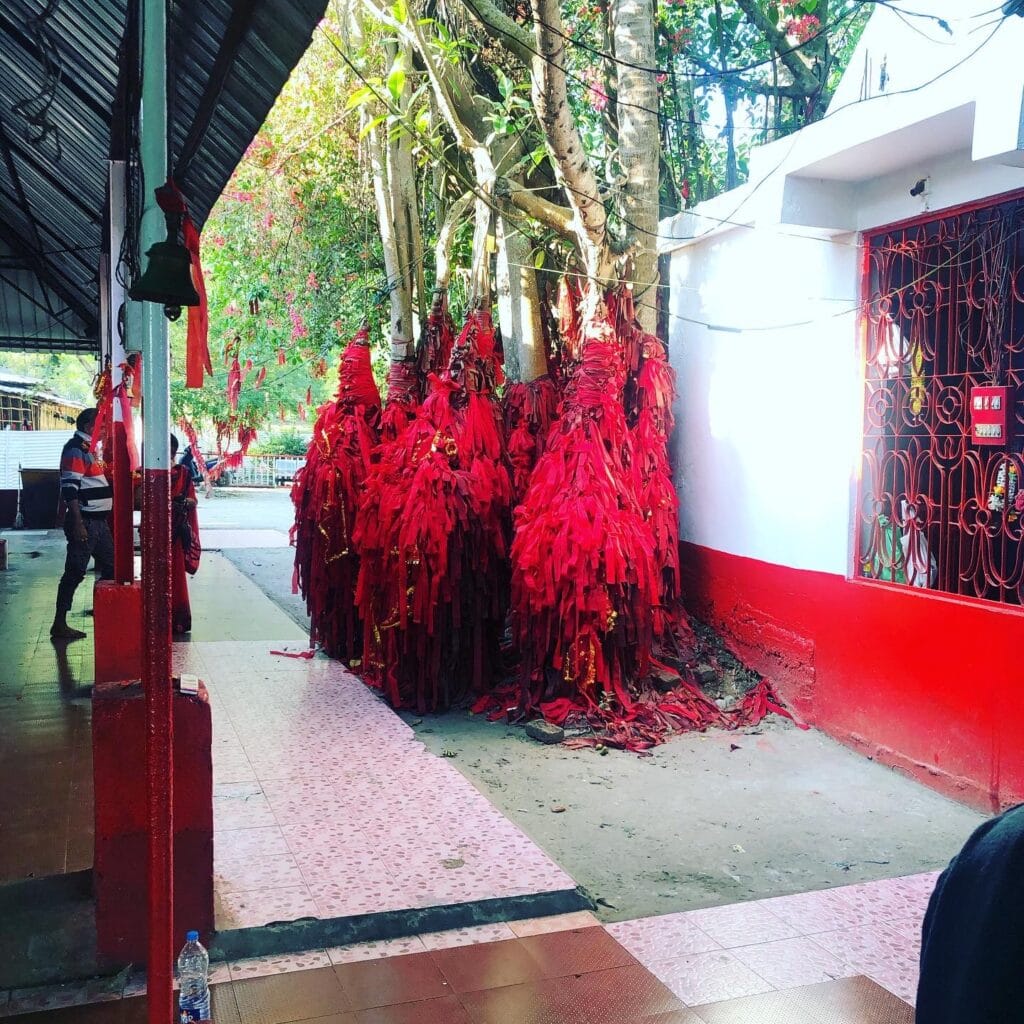 While offering your workship don't forget to mention your name to the brahmin / pujari of the temple. There is a second brahmin / pujari who recites some mantra including your name for blessings.
You can buy all the puja samagris / materials from the shop just outside the Temple's gate. They provide you to carry your prasad and other materials in a basket. You get the basked for free but you need to return it after you complete your workship.
Other things to explore
While returning back from Deopani Durga Mandir, you can make a stop at Gamarpani – Natural Hot water Spring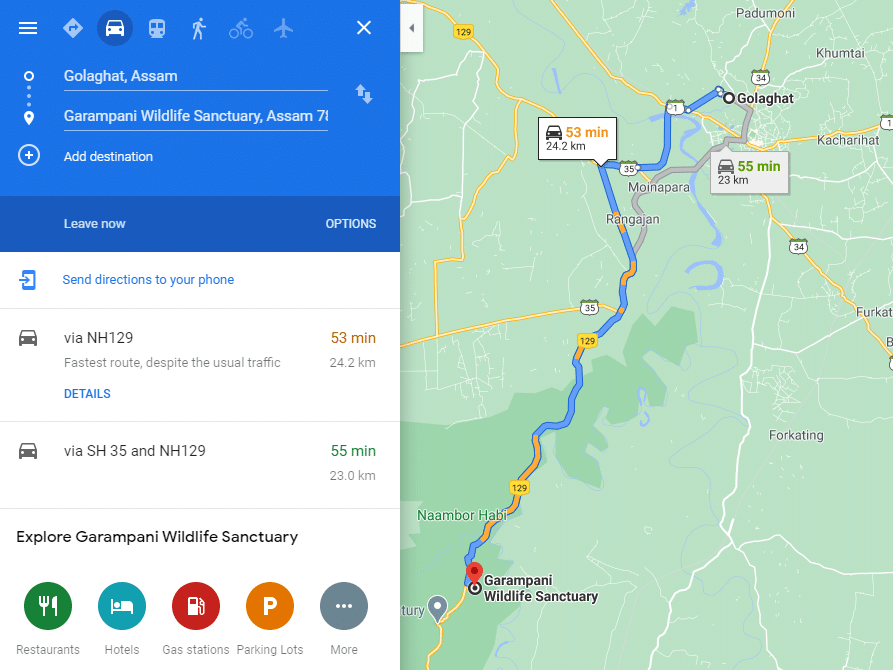 It is a beautiful place situated in between the Nambor Wildlife Sanctuary. It features a natural Hot water spring and a beautiful river with a park. But the place is surrounded by forest from all sides.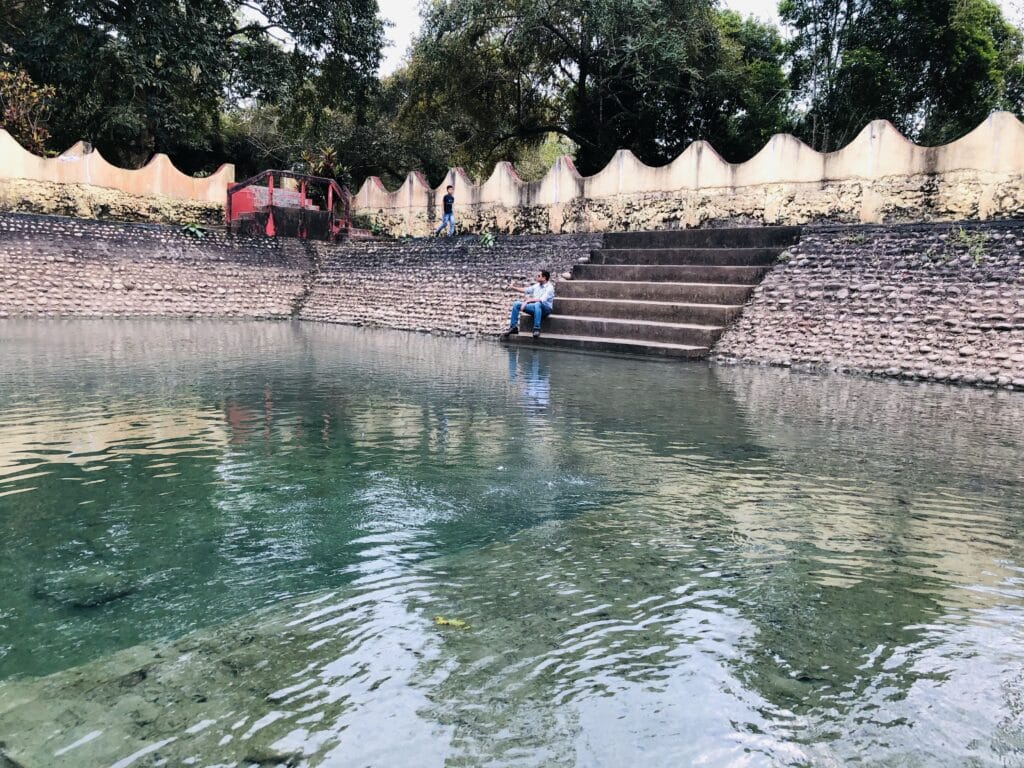 Which makes the air fresh and refreshing.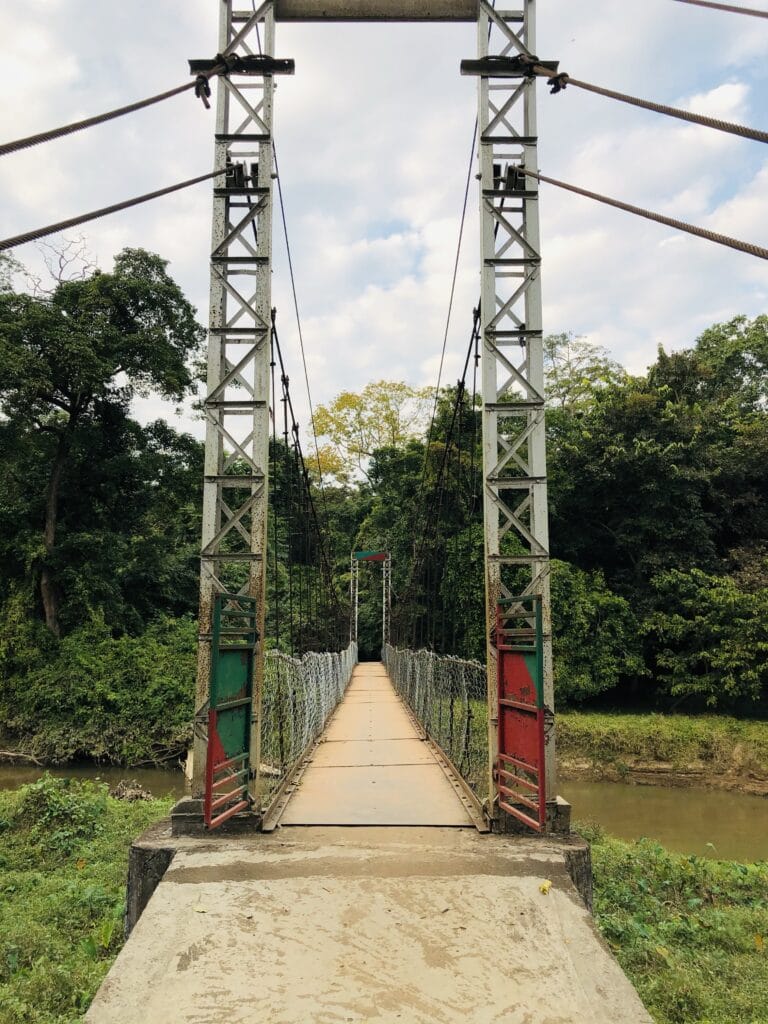 If you have an extra day, than you can visit the Kaziranga National Park, which is mind blowing.
So these are the benefits of staying in Golaghat, if you want to visit this places.
Conclusion
Let us know if you have any queries. You can always contact and reach us on Instagram, Facebook and YouTube.
Comment down below, how have you visited Deopani Durga Mandir.